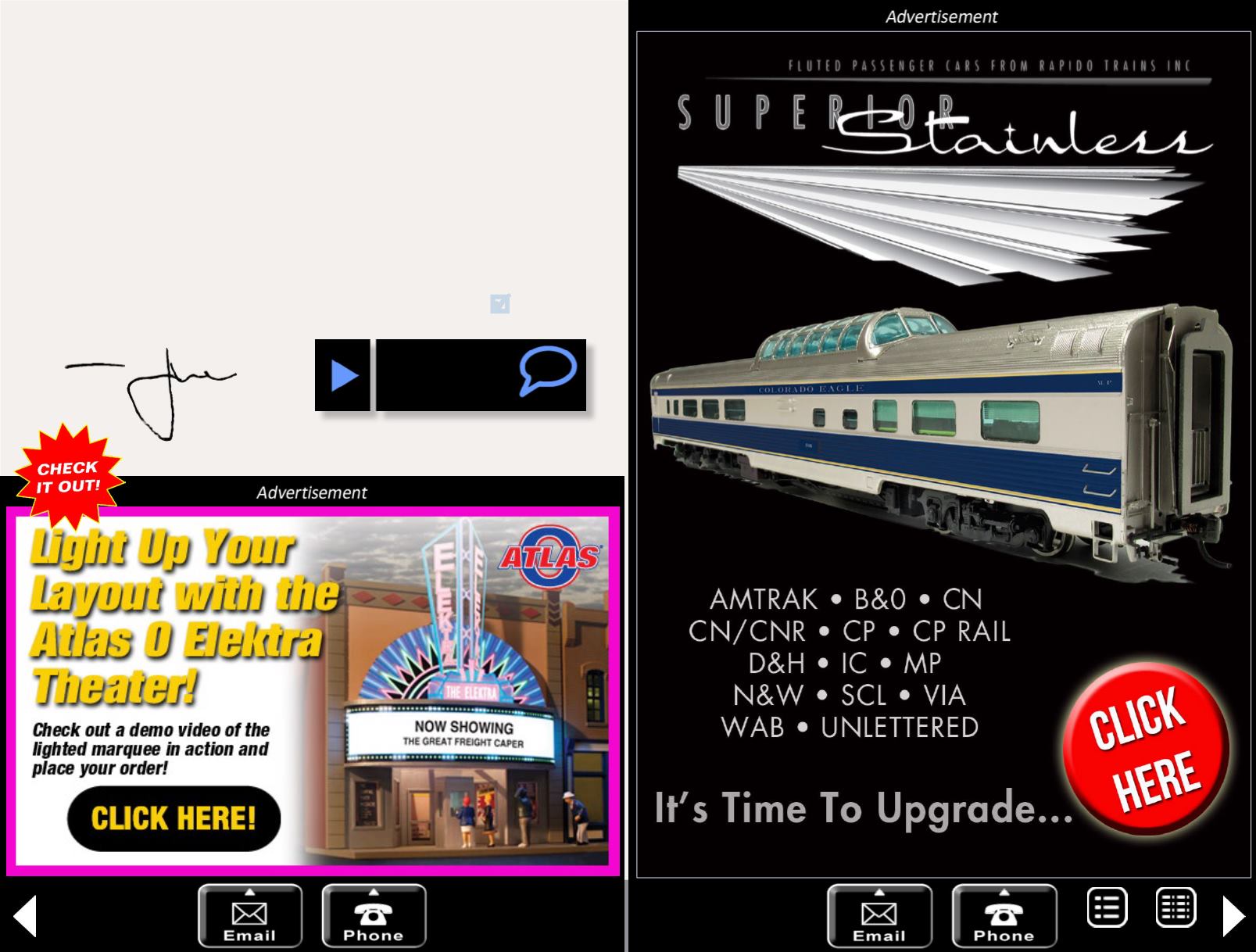 to knowing what you need and then designing for it in a very
deliberate fashion. Talk about getting a much better sense of
what's needed on a track plan and why! This kind of track planning
is like night and day compared to my "by guess and by golly" track
planning when I started in the hobby.
It pays to study these track planning formulas, understand the
relationships, and then apply the insights you get to track plans
you're developing. Once you've got some experience operat-
ing and designing track plans, you'll develop a seat-of-the-pants
insight that's similar to what these formulas convey. But if you're
not at that point yet, these formulas capture a lot of expert track
planner insight – putting this insight at your fingertips!