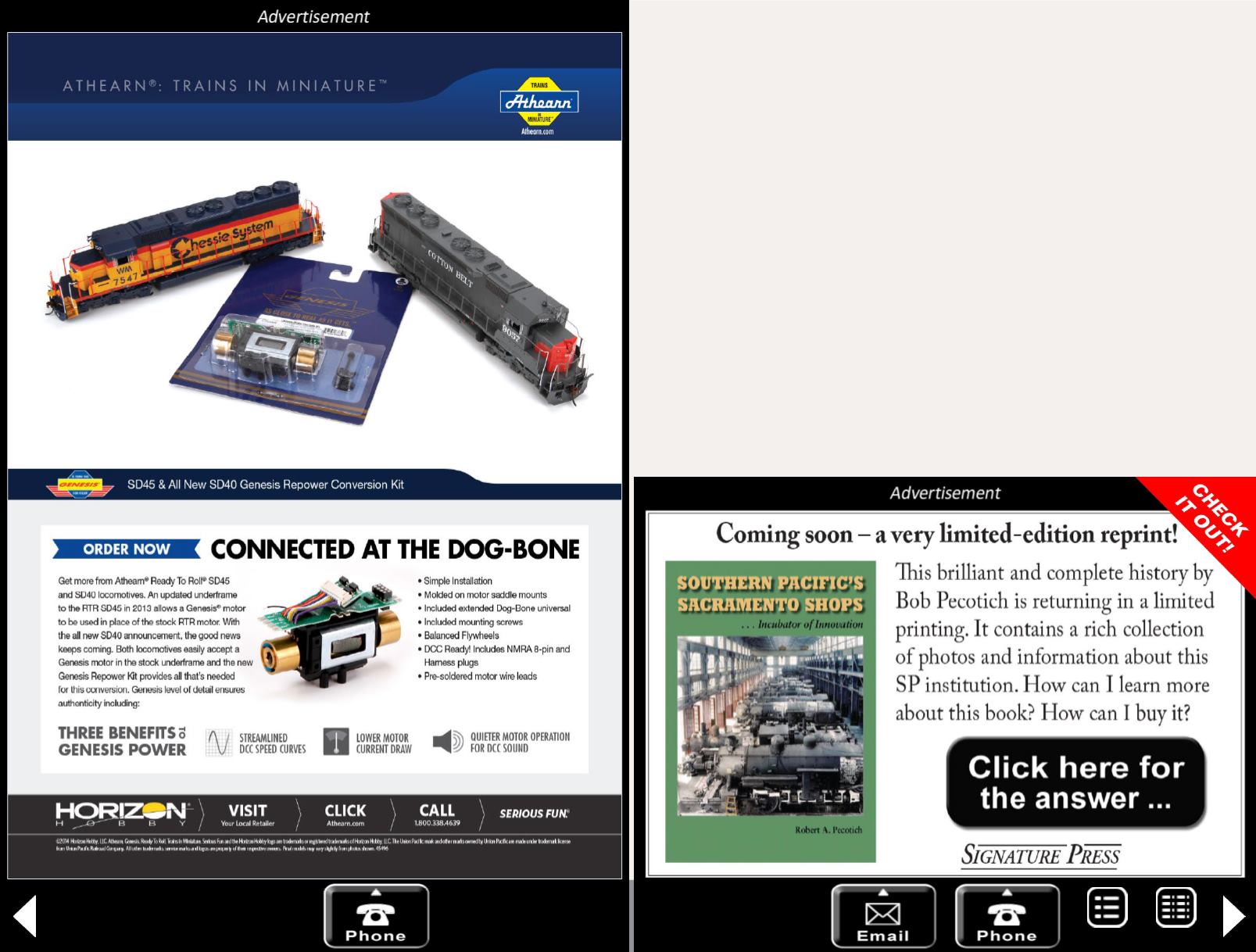 it further. As a result, modern layout planning best practice is to
include staging trackage on your layout plan.
Staging tracks represent the rest of the greater railroad network
your layout connects to, and it's where trains come from and
where trains go to. It's "offstage trackage" if you will, which is
where the term "staging tracks" comes from.
I took Dr. Dohn's formulas and updated them with staging, and
adjusted them a bit for other more modern track planning con-
cepts. You can find the result in my article this issue: "Layout
design assessment formulas".
I've found these formulas to be quite helpful during layout
design. One memorable example comes from when I designed
I've based my Siskiyou Line on the Southern Pacific's south-
ern Oregon Siskiyou Line, an alternate route between Eugene