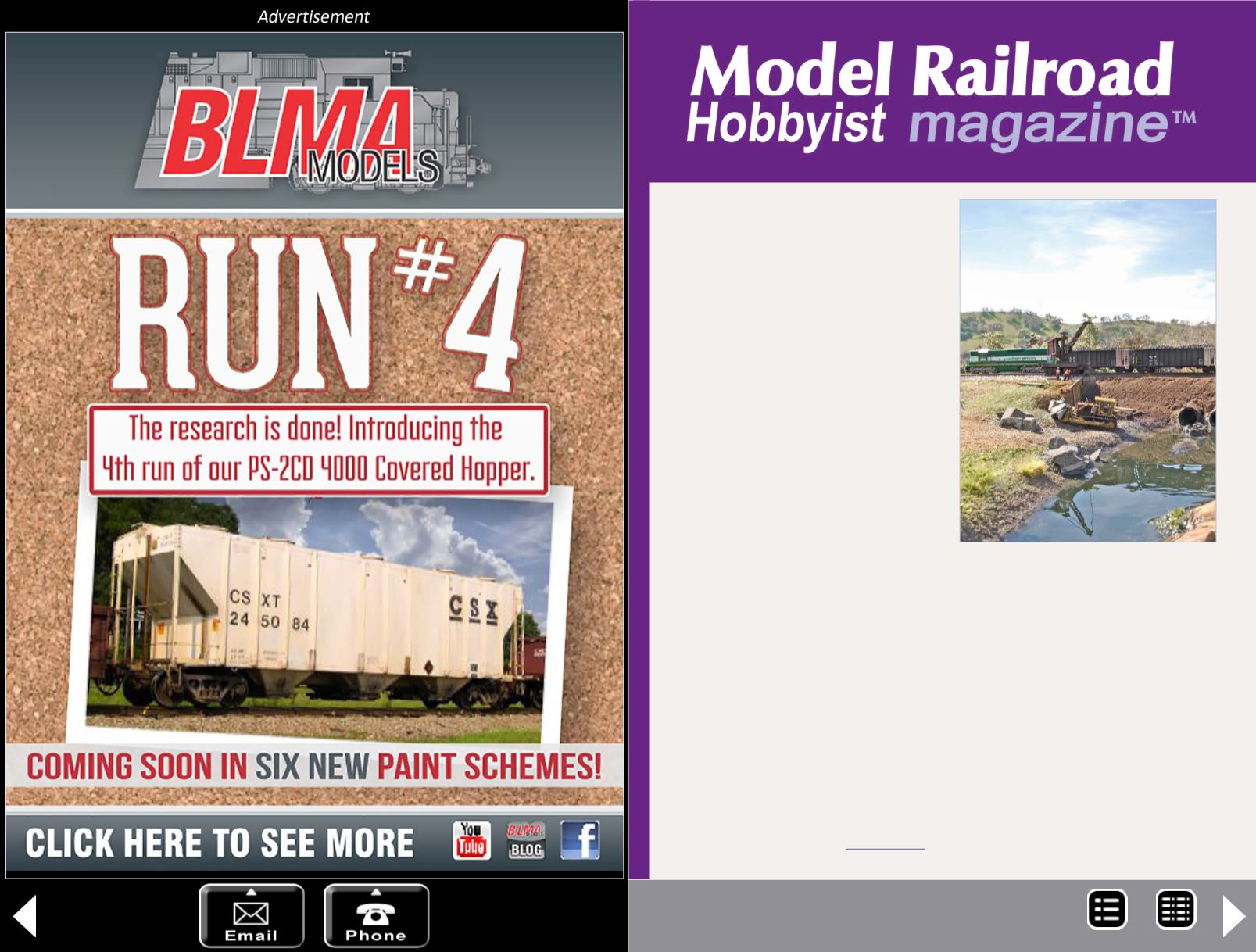 Front Cover:
builds a signature shoofly scene.
Follow along as he shares how he
constructed and detailed this scene
based on a John Armstrong sketch.
ISSN 2152-7423
Editorial Staff
Joe D. Fugate, Publisher and Editor
Don Hanley, Assistant Editor
Production
Patty Fugate, pasteup and layout
Joe Brugger, copy editing
Technical Assistants
Advertising
Les Halmos, Account Manager
Daniel Nava, Advertising Assistant
Jean-François Delisle, Marketing Assistant
Columnists
Richard Bale, News and events
Jeff Shultz, News and events
Les Halmos, Modular railroading
Ken Patterson, Reporter at large
Larry Smith, Narrow gauge
Special Correspondents
Joe Brugger, Questions & answers
Charlie Comstock, Contributing editor
Published for the glory of God.